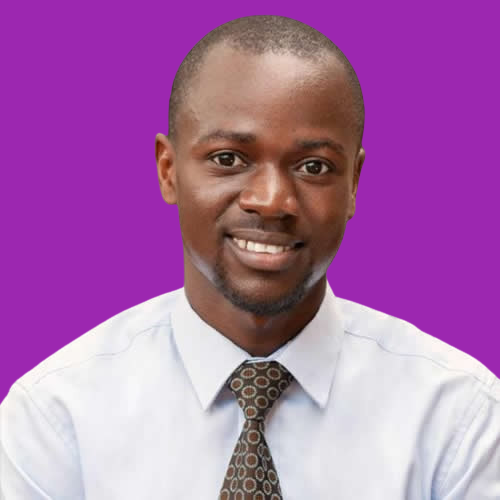 NGX was founded by Ochieng Raphael Otaala in 2016 out of desire to offer the best in online presence to Individuals, small businesses and large organisations.
Our top priority is to give our clients high-quality, professional deliverables. We stand by the quality of our work and we work closely with our clients to correct any discrepancies.
Our goal is to deliver the best quality products and services possible, meeting or exceeding our customers expectations.
Our Vision
To be the market leader in consulting and IT services.
Our Mission
To provide high quality & budget friendly solutions.
Our Objective
To grow into a regional leader in the provision of IT services.
I couldn't recommend you more to choose NGX for your next web development and software project. The team at NGX critically follows the SDLC, and yet delivers in time to your expectations.