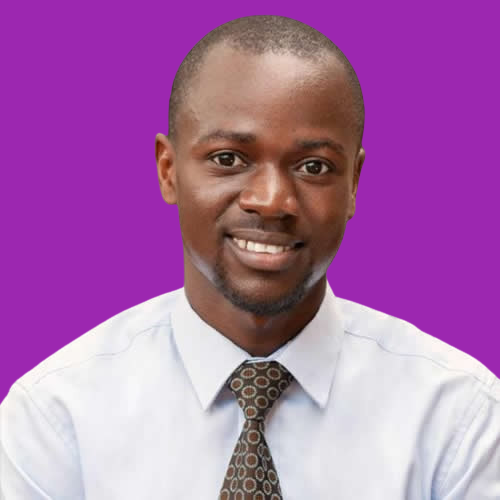 Ochieng Raphael Otaala, is a Ugandan Software/Web Developer and Information Security Consultant. Raphael is passionate about servant Leadership and Personal Growth.
Raphael has more than 5 years of Corporate Work Experience & over 7 Years in Management & Leadership. He is currently the CEO and founder at NGX WEB SERVICES.
He works with National Water and Sewerage Corporation, a Uganda government institution in the water utility sector as a Senior IT Officer – Applications Development for the last 5 years.
Raphael holds a Post Graduate Diploma in Information Security Management from Uganda Management Institute and Bachelor's Degree in Information Technology & Computing from Kyambogo University (First Class honours).