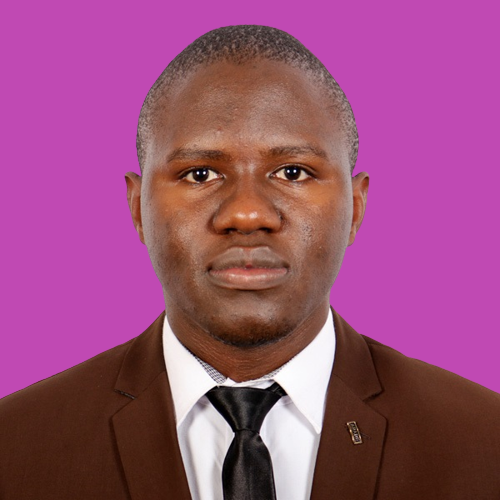 Digital Transformation Specialist with several years of experience driving digital transformation initiatives for organizations across various industries. Skilled in developing and executing strategic roadmaps for digital transformation, implementing digital technologies and processes, and managing change within organizations.
Adept at working with cross-functional teams, including IT, marketing, and business units, to ensure alignment and collaboration. Proven track record of improving organizational efficiency, enhancing customer experience, and driving revenue growth through digital transformation.
Strong communication and leadership skills, with the ability to lead teams and manage stakeholders at all levels of the organization. Holds a Bachelor's degree in Computer Science and a Master's degree in Information Systems.