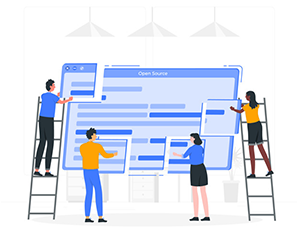 A strong online presence is an effective medium for displaying your product and services among your target audience
At NGX, we deliver creative and professional web design, development, and maintenance services to individuals, small businesses as well as large organizations in Uganda and outside.
Whether you need a basic 5-page website, an e-commerce solution, or a database-driven dynamic web application, NGX has the required expertise & experience to deliver the best.
We offer Shared Hosting that Is Fast, secure, and affordable with 24/7 Live Support.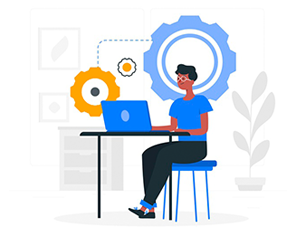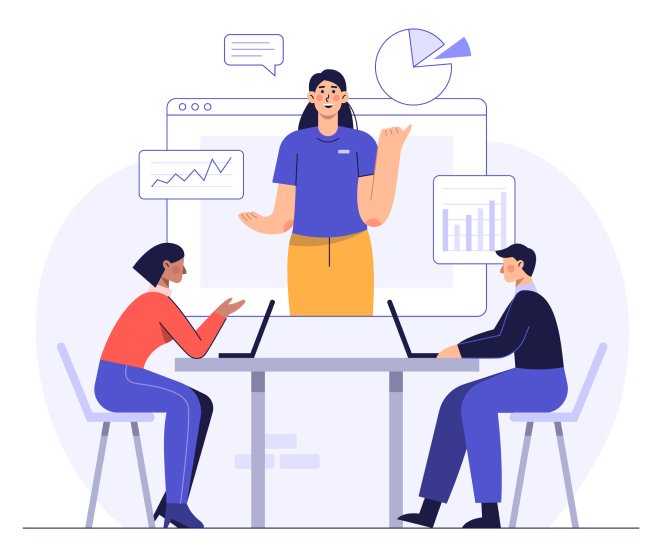 Search Engine Optimization
When you take on our leading Website design and SEO services, Our Search Engine Optimization Experts will help build a comprehensive SEO strategy or help support your existing SEO initiatives to get your website to rank on top of all Search engines including Google, Bing, and Yahoo.
As our Experienced SEO Consultants do the On-Page Optimization, you will be kept informed of all the SEO progress as the SEO Experts follow the rightful ways of Search Engine Optimization and do not try to trick the search engines.